We have organized the communication and visiting between STIMS and several schools in Beijing, which gave STIMS very good experiences about Chinese studying.
STIMS(Stockholms International Monterssori School) is an international school which has a clear focus on China.
STIMS includes students from pre-school to the whole compulsory school. Since the foundation of the school 4 years ago, it has already 190 pre-school children and 360 compulsory students. And this number will reach to 600 next year.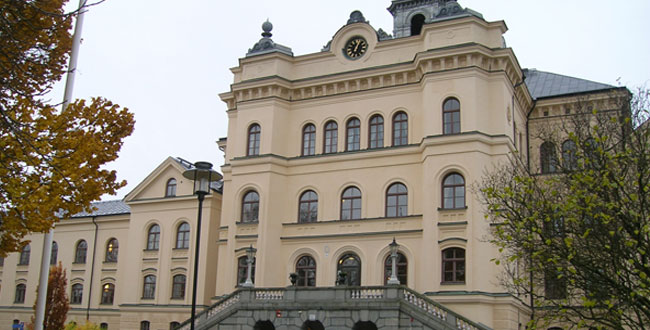 They say on there webpage:
The focus on China lead us to the willing about learning more the world.Learing more from China means so much more than learing from other countries. This is just because studying about history and future in an ultimate way. We see China as a contrast's country, so learning from China equals learning from the world. Mandarin is the most using language nowadays, and it is also a language which has high learning requires so it is difficult to learn.One has to practice many years to stabilize the learning-curve, and after that, it will be easier. And the Chinese character is the same. At STIMS, all the children and students get inspiration and learn Mandarin from 3 years age, just because we know that language learning happens automatically when people are small. We have a change to give all the students a better stage for further language learning. The studies lasts during the whole period for all the student in our school. After 6 grade, students can choose an easier course or advanced course. The goal is, beside the language, all the students have genuine interests about China. In this way, we think that we give our students absolutely extra abilities for further studying and their career.